Jayneel

Parekh

PhD candidate @ Telecom Paris, IP Paris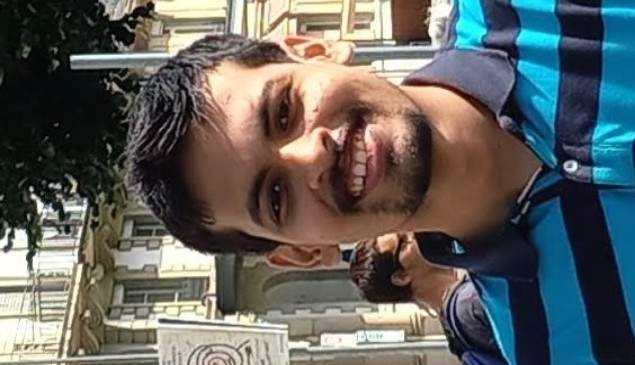 Hi there! I am a PhD student in machine learning at Telecom Paris since September 2019, under the supervision of Prof. Florence d'Alche and Prof. Pavlo Mozharovskyi. I am currently working on interpretability of neural networks, focusing more on models applied on image or audio data. Before this, I completed my bachelors and masters in Electrical Engineering (Specialization: Communication and Signal Processing) at IIT Bombay. For my master's thesis, I worked with Prof. Preeti Rao and Prof. Yi-Hsuan Yang on Speech-to-Singing conversion.
Broadly, I am interested by machine learning applications on audio and visual domains. Barring research, I enjoy playing/involving myself with chess, squash, calisthenics or following sports (primarily football, boxing, cricket).
news
| | |
| --- | --- |
| Dec 4, 2022 | Presented L2I at NeurIPS@Paris and NeurIPS 2022 in-person conference (New Orleans). Both amazing events! |
| Sep 15, 2022 | Paper: "Listen to Interpret: Post-hoc Interpretability for Audio Networks with NMF" (L2I) accepted at NeurIPS 2022! |
| Aug 15, 2022 | Attended Oxford Machine Learning Summer School (ML x Finance track, in-person). |
| Jun 14, 2022 | Attended + Presented FLINT at Franco-German workshop on AI at INRIA Rocquencourt (in "Trustworthy and Explainable Artificial Intelligence" session). |
| May 10, 2022 | Talk at DataCraft Paris |
| Jan 5, 2022 | Talk for FLINT at IBM Research, Saclay. Presented by my advisor (I was down with fever!) |
| Nov 5, 2021 | Talk (for FLINT) at IDEMIA Paris. |
| Oct 12, 2021 | Paper: "A Framework to Learn with Interpretation" (FLINT) accepted at NeurIPS 2021! |
| Aug 23, 2021 | Attended MLSS-2021 (Virtually) |